Investors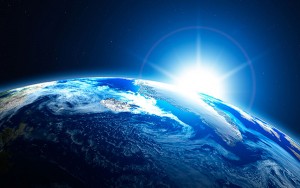 Linyer is a creative technology company. Uses modern technologies to benefit people.
We're currently working on some really innovative work that will benefit the entire human being, and of course there are huge protential for investment.
If you're interested in joining or investing us and becoming a part of the "Change the World", then please contact us.